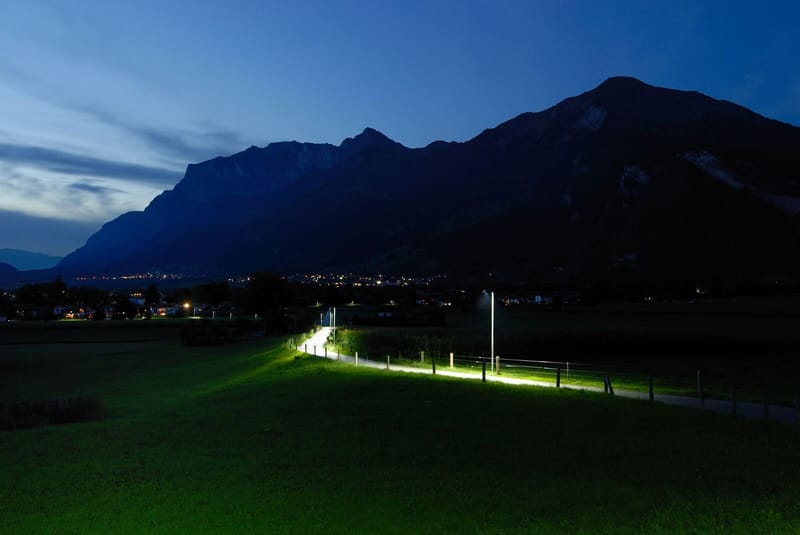 LED Street Lighting
LED Street Lighting is an effective way which ensures efficient lighting of small villages as well as large cities
If accurately set up, then each LED Street light can save up to 87% of energy more than a regular street light
LED Street Lights are difficult to destroy. They contain an aluminium body which at the same time serves as a cooler. Regular maintenance ensures the functioning of the lights for more than 100 000 hours. If the LED chip plates or drivers are exchanged they will last another tens of thousands of hours.